casting & research

with over a decade of experience sourcing and headhunting talent globally, iProbe has unmatched capabilities in taking on the most challenging casting projects.
access to national and Int'l talent.
union & non-union.
our specialty is ethnic casting and recruiting native foreign-language speakers and people who speak English with a foreign accent for both on- and off-camera projects. Our custom searches for ethnic, unique and hard-to-find talent are used for film, television, and brands targeting US multicultural and international markets.
casting around the globe
from voice-over casting to real people casting, we can find you the talent you need within various US ethnic communities including Hispanic, Arab, Asian, European, and African. From nationwide outreach to local city searches, we work to deliver exactly the right talent for your project.
need native speakers outside of the US? Our worldwide network includes speakers of nearly every language.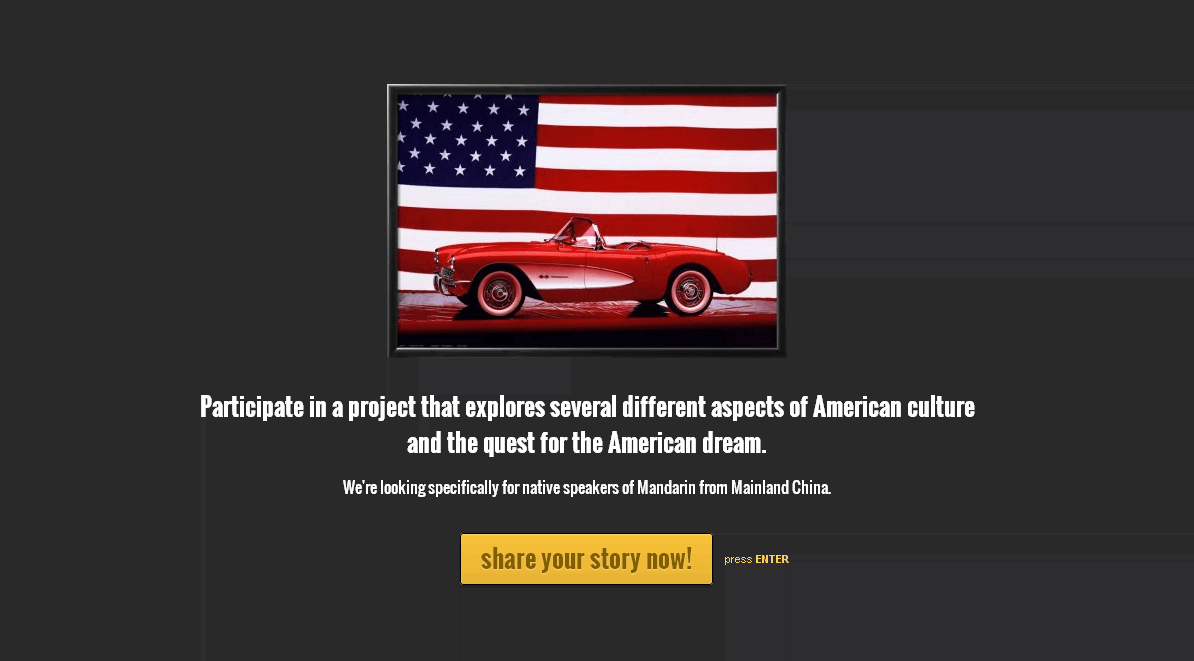 in-depth research
using our proven search methods, which utilize strong references, pro tools, and other specialized resources, we are uniquely equipped to scout both the US ethnic and global communities to uncover the talent you need.
count on us to deliver timely, on-target results for your project.
services include:
recruiting & Interviewing
real People Casting
SAG/AFTRA/Non-Union Casting
research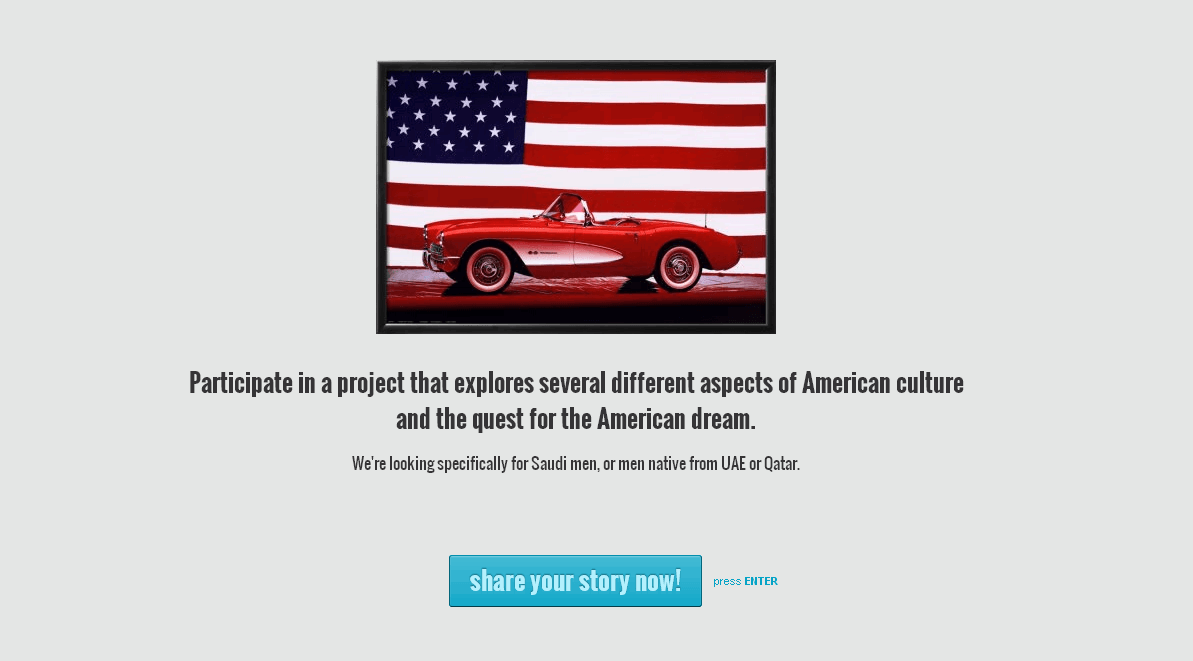 featured work