lighting of backdrops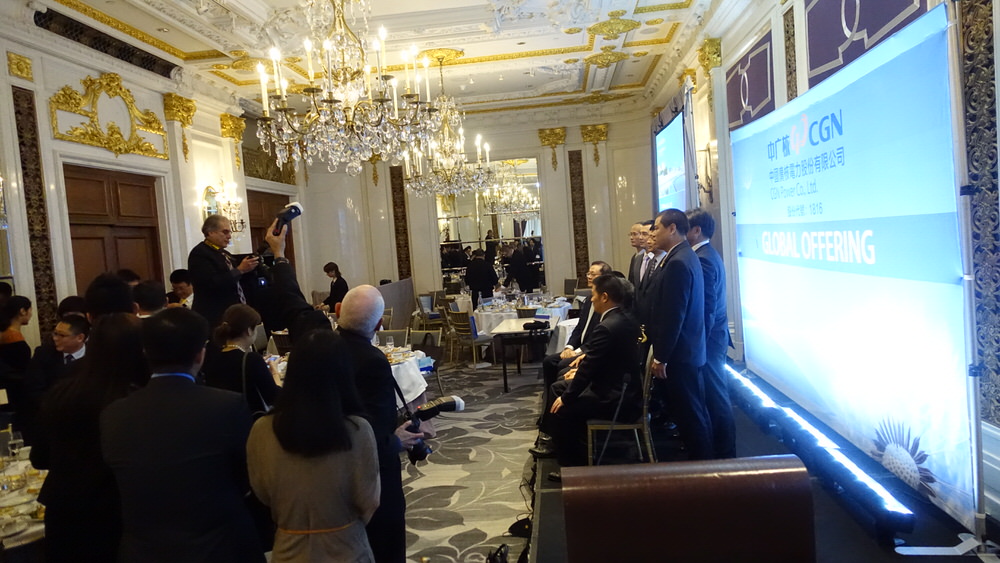 for events looking to make an even bigger impact, uplighting using LED wash lights will make a backdrop or branding panel look even nicer. We offer full service production and uplighting of seamless custom backdrops and banners. Our professional wash lights easily reach heights of more than 20 ft. iProbe is able to customize to suit many colors preference. We are also able to design lighting shows. For presentations with video we suggest a full color mix during the opening, presentations, Q & A session, closing and dimming the lights to 50% when playing a video.
display lighting is often afterthought...but not for us. We know it's an essential step to guarantee the effectiveness of your message, so we take extra care to make it just right.
rush service
we offer rush production and lighting of seamless backdrops of 12 ft wide by 8 ft high, 16 ft wide by 8 ft high, 24 ft wide by 8 ft high, and up to 36 ft wide by 8 ft high. Larger sizes are available upon request.