lighting of backdrops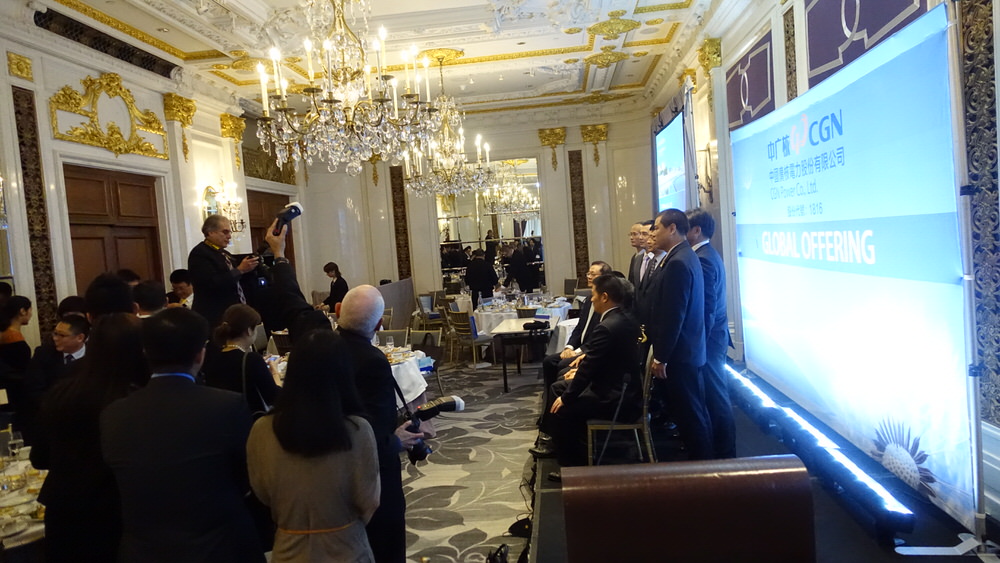 Make your event backdrop or branding panel look spectacular with our professional LED uplight fixtures that graze the "wall". We offer turn-key production of seamless custom backdrops with uplights. We can design scenes, and customize to your needs. For example, we can do a full color mix in almost any color during presentations and dim the lights to 50% when you play a video.
proper lighting is an essential step to guarantee the effectiveness of your message. Count on us to do it right.
rush service
we can quickly uplight backdrops of up to about 40 ft wide by 30 ft high.