full service banner and backdrop production
help your brand shine with large-format banners and backdrops for indoor meetings, conferences, and roadshows. Standard sizes are up to 36 ft by 8 ft. Larger sizes may be available upon request.
our turn-key service handles every aspect of your event backdrop including PDF/image proofs, image print, stand or frame rentals, delivery, assembly & steaming, lighting, and dismantling.
We offer professional lighting for backdrops and also lectern branding.
rush service
Contact us for rush production of banners and backdrops. We work with you to get the print files and expedite to meet your deadlines.
banners
Our standard banner service includes low-voltage halogen spot lights. This lighting solution uses an adjustable clamp that attaches to the upper part of the banner stand. The lights feature a stem-mounted fixture that employs an arm extending outward from the mounting mechanism and ending with a movable light head to further direct the light beam with the desired angle.
each spotlight comes with a 16 foot long cord, making it easy to reach a power source without the use of extension cords.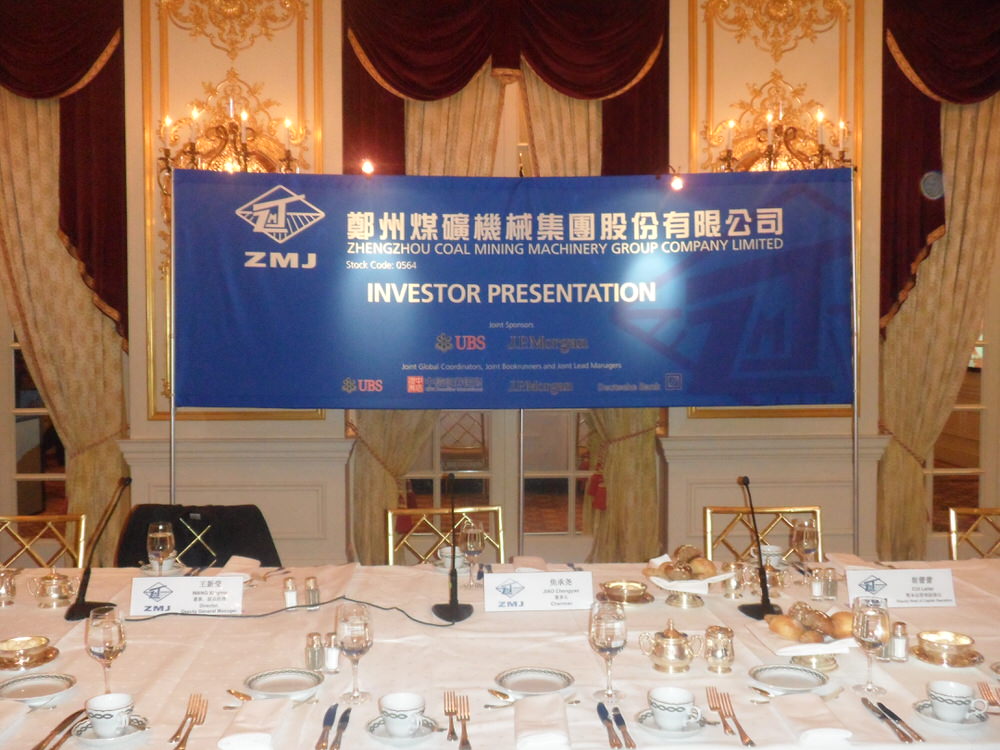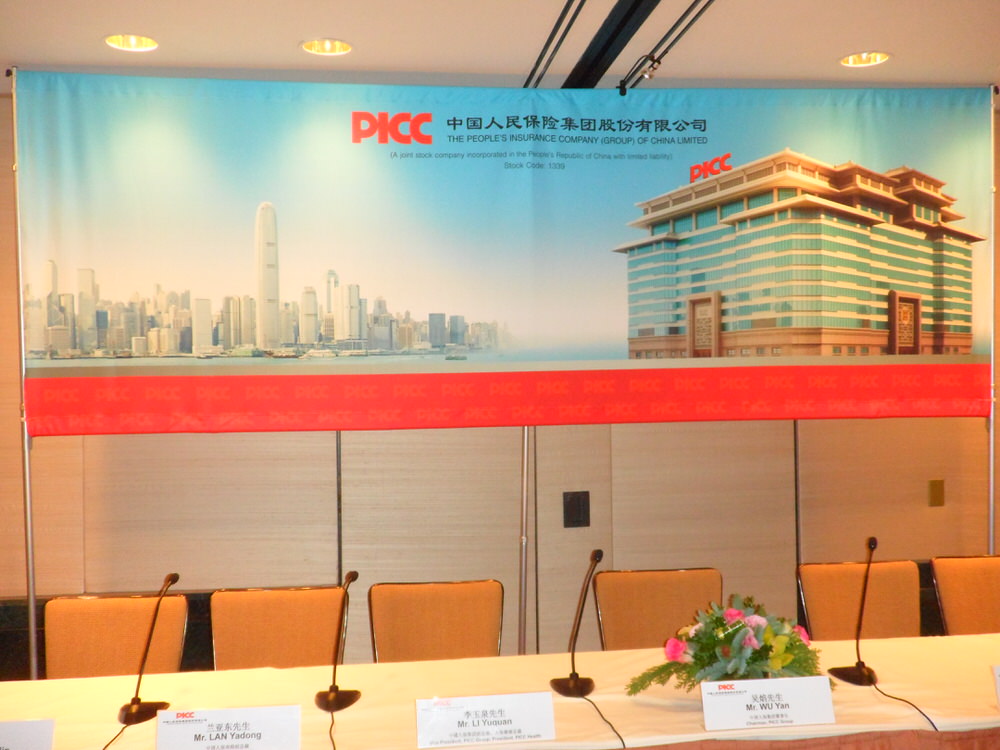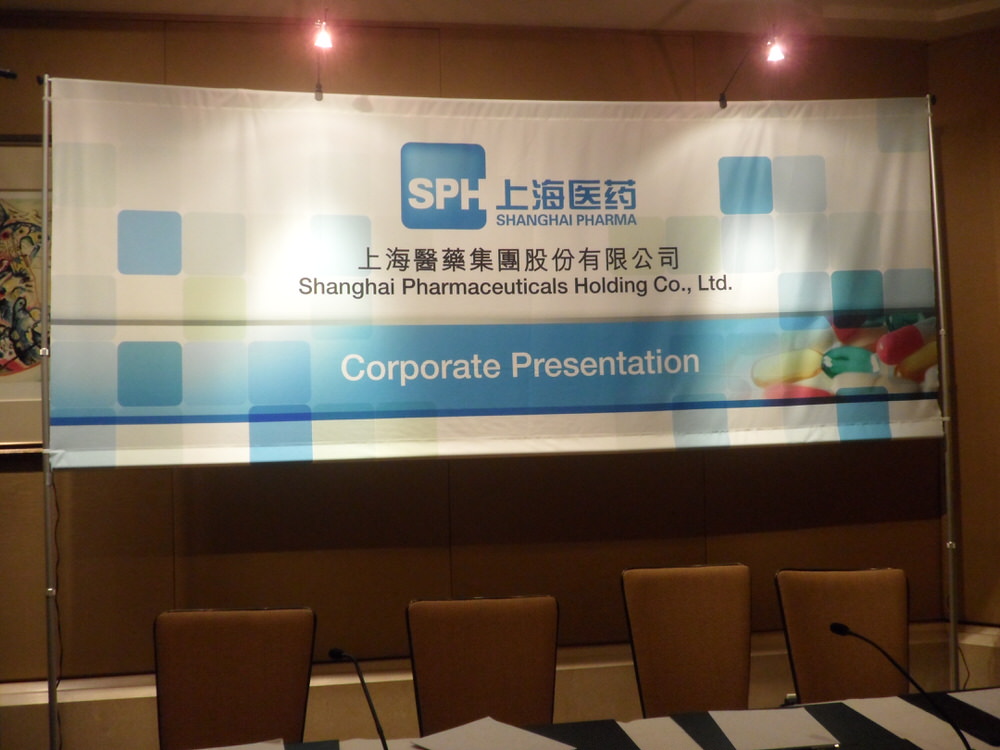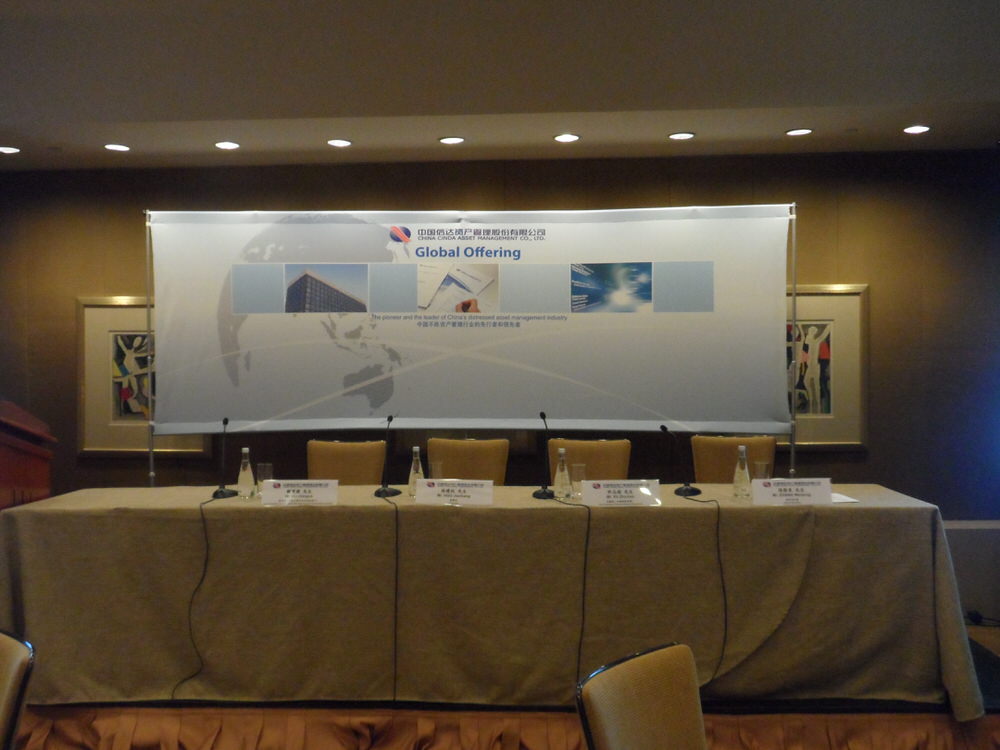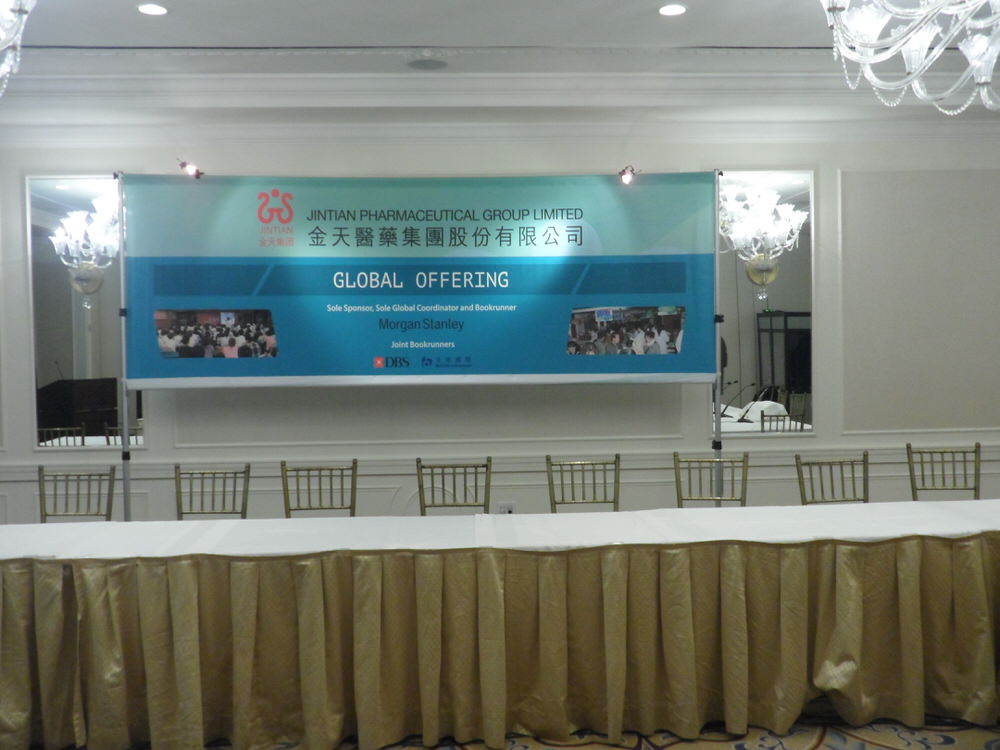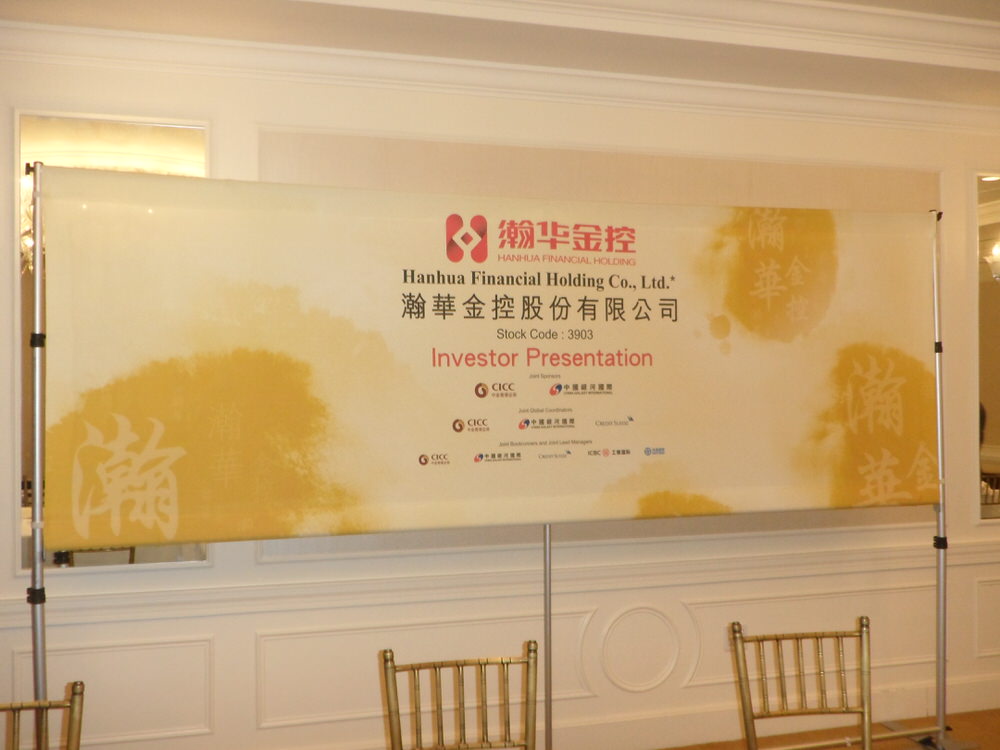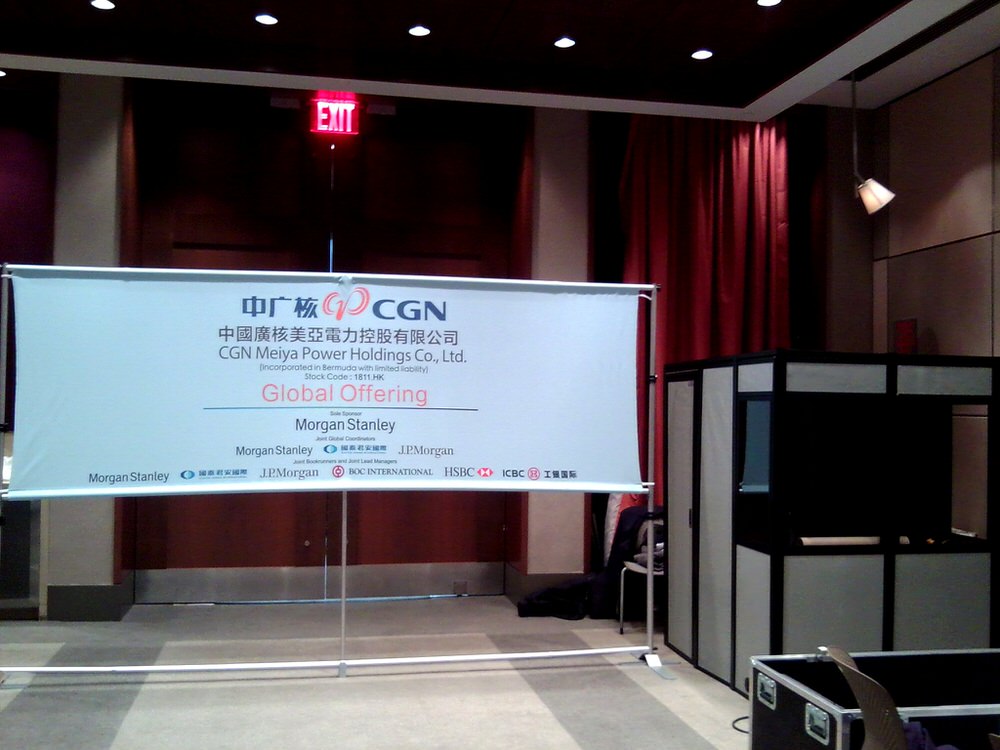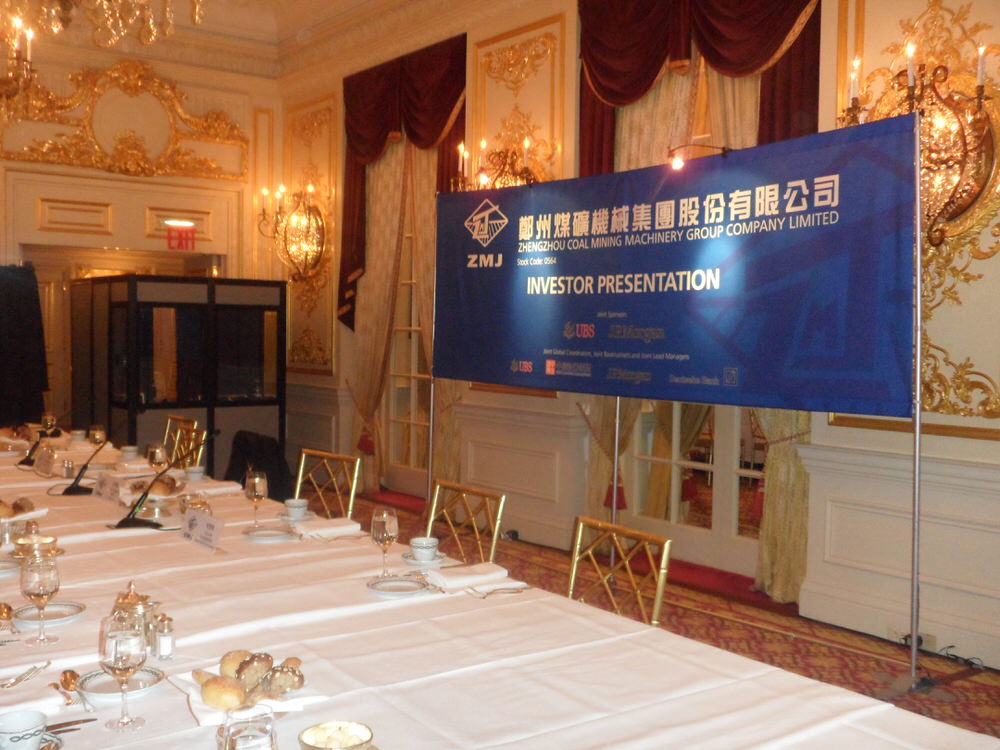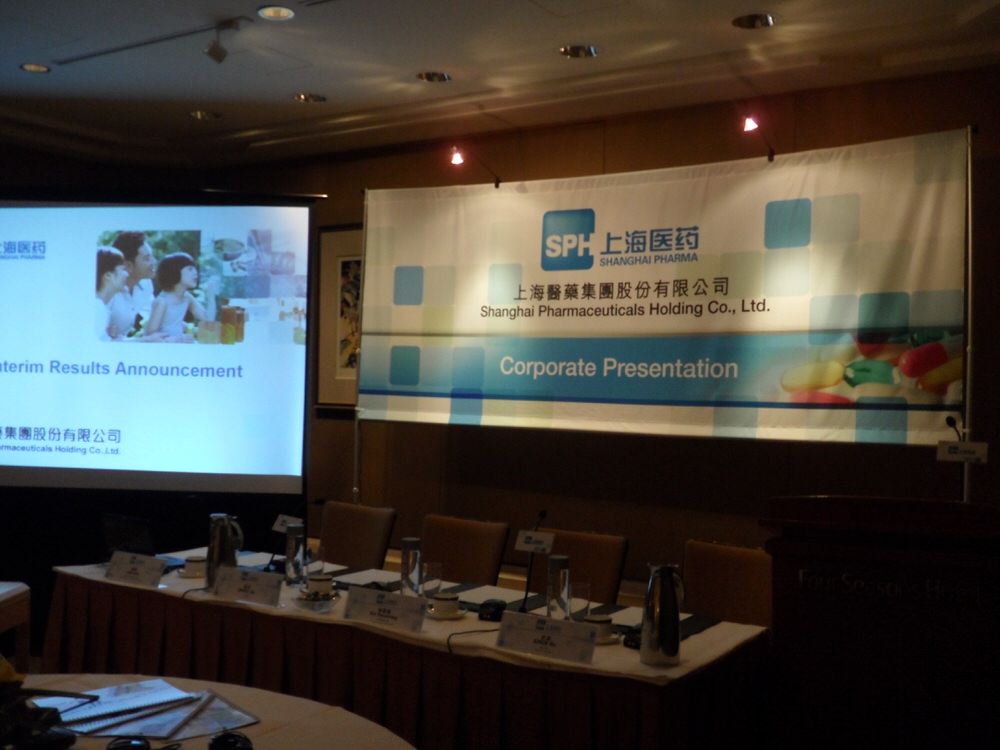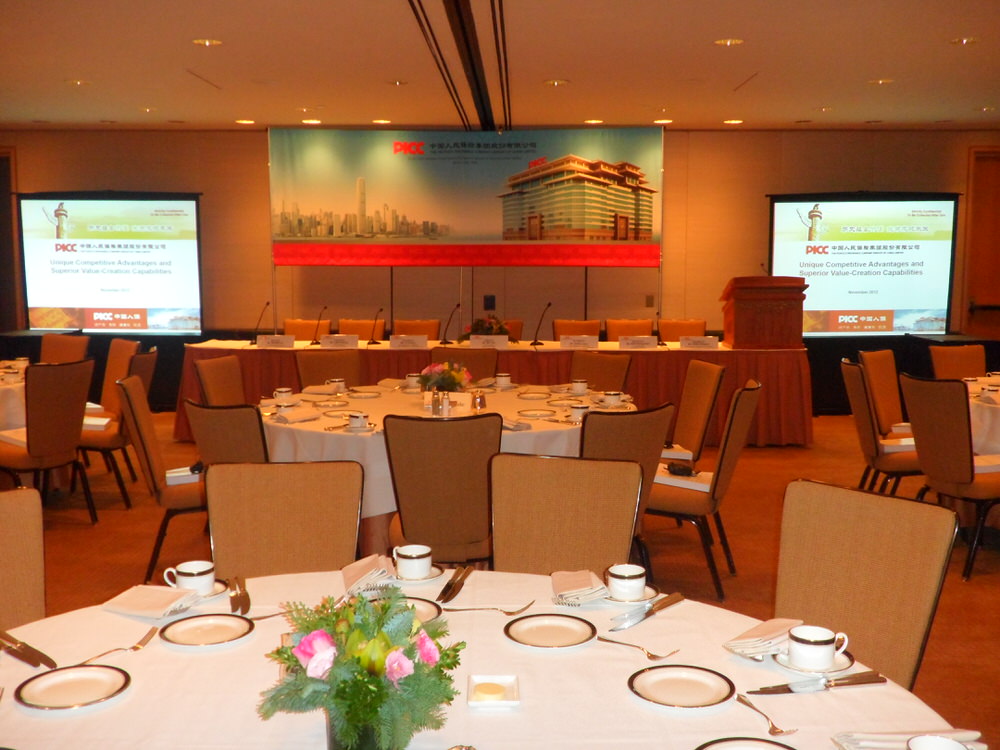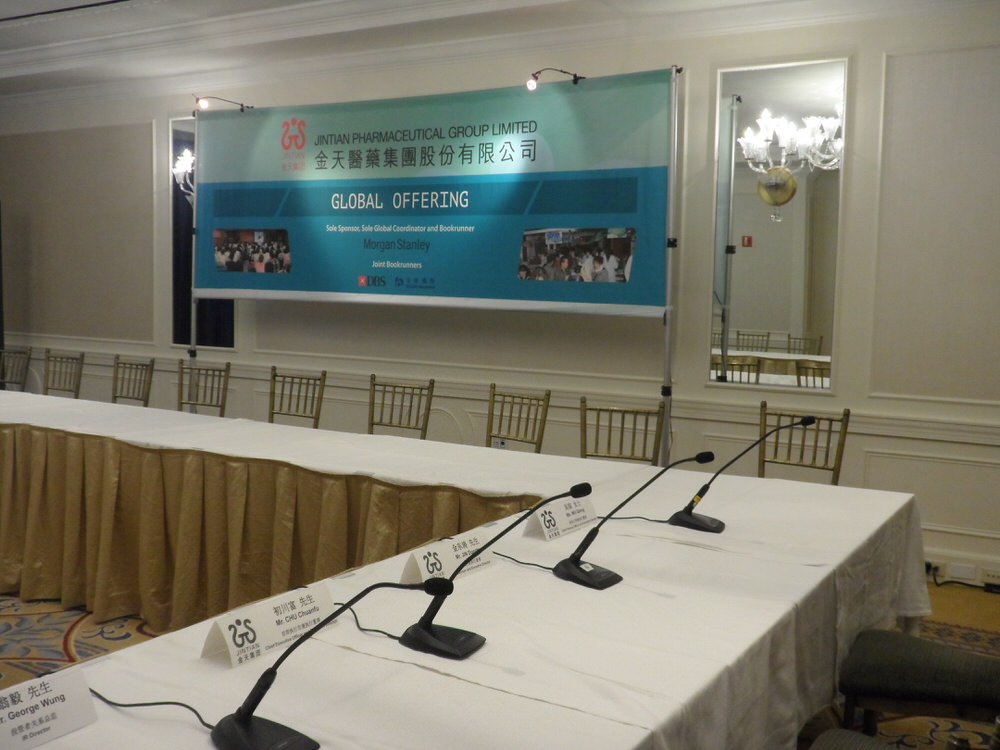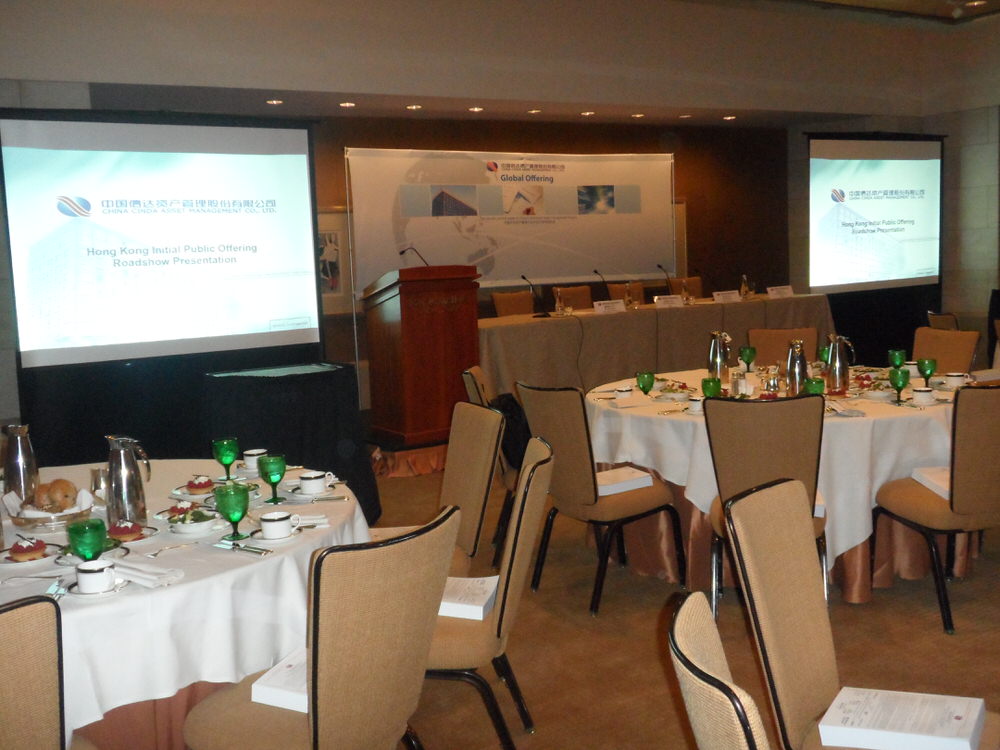 make the first impression count
made of high quality stretch fabric and properly lit, our banners and backdrops are not just displays; they are a functional, elegant expression of your brand and core message, designed to make a lasting first impression on your event attendees.
ideal indoor branding solution
the banners and backdrops are designed to look great at a close distance of ten feet and as far away as 100 feet or more. This makes them an ideal branding solution for business meetings and events taking place in a wide range of indoor facilities:
meeting rooms
executive boardrooms
conference rooms
ballrooms
banquet halls
auditoriums
convention centers
theatrical stages
Our step-by-step, high-quality process:
proper lighting, for maximum impact
professional installation
print sizes for our banners and backdrops start at 8 ft x 4 ft (243.84 cm x 121.92 cm) and are virtually limitless in measurements.
a range of displays are available for temporary and permanent installations.